The Outlet Shoppes at Gettysburg
1863-1865 Gettysburg Village Dr, Gettysburg, PA 17325
The Outlet Shoppes at Gettysburg
1863-1865 Gettysburg Village Dr, Gettysburg, PA 17325
Property Details
---
Total Lot Size:
84.8 Acres
Property Type:
Outlet Center
Sale Price:
$250,000-1,850,000
Traffic Counts:
Route 15: 24,084 CPD
Population:
10 Miles: 70,051
20 Miles: 289,400
30 Miles: 1,012,637
JOIN:
Tommy Hilfiger, Coach, Old Navy Outlet, Carter's, VanHeusen, Verizon, Addidas, Chico's, Claire's, G.H. Bass, Gap, American Eagle, TGI Fridays & More
Project Description
---
The Outlet Shoppes at Gettysburg is located in historical Gettysburg, Pennsylvania, "the most famous small town in America." Its rich Civil War history, breathtaking countryside, numerous wineries, and historical legacy make it a desirable destination for travelers worldwide. The Outlet Shoppes at Gettysburg is the dominant retail destination with a target area of 13.4 million people, located just 1.5 miles from the Gettysburg National Military Park Visitor's Center and 3 miles from downtown Gettysburg. Additional nearby attractions include Soldiers' National Cemetery, the Eisenhower National Historic Site, and just 3 miles from where Abraham Lincoln gave the "Gettysburg Address." Ski Liberty Resort, Catoctin Wildlife Preserve & Zoo and other family friendly attractions are a short 15-20 minute drive from The Outlet Shoppes at Gettysburg.
Property Location:
---
260
Space Size: 9,924 Acres
Offering: For Lease
Space Type: Outlet Center
Lease Rate: Negotiable
Lease Type: NNN
Build to Suit
Space Size: 9,600 SF
Offering: For Lease
Space Type: Retail - Pad
Lease Rate: Negotiable
410
Space Size: 2,000 SF
Offering: For Lease
Space Type: Outlet Center
Lease Rate: Negotiable
Lease Type: NNN
420
Space Size: 3,600 SF
Offering: For Lease
Space Type: Outlet Center
Lease Rate: Negotiable
Lease Type: NNN
460
Space Size: 2,607 SF
Offering: For Lease
Space Type: Outlet Center
Lease Rate: Negotiable
Lease Type: NNN
520
Space Size: 1,032 SF
Offering: For Lease
Space Type: Outlet Center
Lease Rate: Negotiable
Lease Type: NNN
615
Space Size: 3,417 SF
Offering: For Lease
Space Type: Outlet Center
Lease Rate: Negotiable
Lease Type: NNN
680
Space Size: 2,500 SF
Offering: For Lease
Space Type: Outlet Center
Lease Rate: Negotiable
Lease Type: NNN
710
Space Size: 1,456 SF
Offering: For Lease
Space Type: Outlet Center
Lease Rate: Negotiable
Lease Type: NNN
830
Space Size: 2,997 SF
Offering: For Lease
Space Type: Outlet Center
Lease Rate: Negotiable
Lease Type: NNN
840
Space Size: 3,024 SF
Offering: For Lease
Space Type: Outlet Center
Lease Rate: Negotiable
Lease Type: NNN
960
Space Size: 707 SF
Offering: For Lease
Space Type: Outlet Center
Lease Rate: Negotiable
Lease Type: NNN
1010
Space Size: 4,000 SF
Offering: For Lease
Space Type: Outlet Center
Lease Rate: Negotiable
Lease Type: NNN
1070
Space Size: 645 SF
Offering: For Lease
Space Type: Outlet Center
Lease Rate: Negotiable
Lease Type: NNN
1
Space Available: 1.5 Acres
Lease Rate: Negotiable
Offering: For Sale & Lease
Space Type: Retail - Pad
Deal Status: Available
2
Space Available: 1.6 Acres
Lease Rate: Negotiable
Offering: For Sale & Lease
Space Type: Retail - Pad
Deal Status: Available
3
Space Available: 0.37 Acres
Lease Rate: Negotiable
Offering: For Sale & Lease
Space Type: Retail - Pad
Deal Status: Available
4
Space Available: 2.9 Acres
Lease Rate: Negotiable
Offering: For Sale & Lease
Space Type: Retail - Pad
Deal Status: Available
5
Space Available: 22.54 Acres
Offering: For Sale
Space Type: Retail - Pad
Deal Status: Available

1863-1865 Gettysburg Village Dr, Gettysburg PA 17325

1863-1865 Gettysburg Village Dr, Gettysburg PA 17325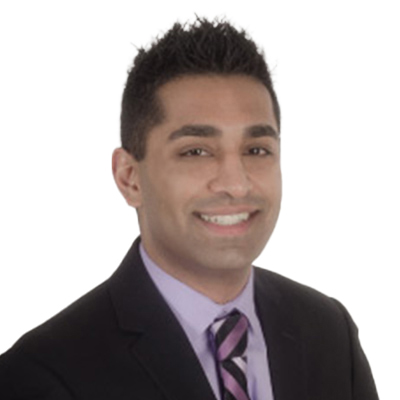 Senior Sales & Leasing Associate, Retail
717.843.5555 x231
717.891.0836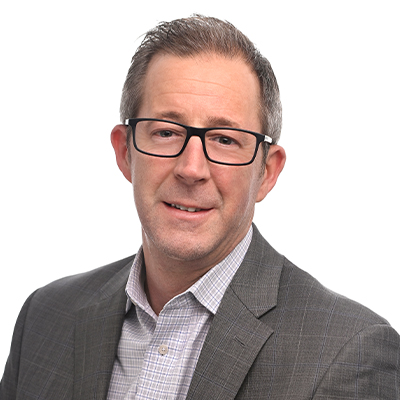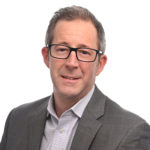 Brad Rohrbaugh
Executive VP, Retail Director
717.843.5555
717.891.7368