290 Susquehanna Blvd, Hazleton, PA 18201
290 Susquehanna Blvd, Hazleton, PA 18201
Property Details
---
Total Lot Size:
25.89 Acres
Property Type:
Anchored Center
Traffic Counts:
Susquehanna Blvd: 14,000 VPD
Population:
5 Miles: 50,362
7 Miles: 63,921
10 Miles: 76,550
JOIN:
Lowe's, Big Lots, PetSmart, Michael's, Tracor Supply
Project Description
---
The Valmont Plaza is a 175,637 SF shopping center conveniently located in Hazleton, PA. The center is anchored by Michael's, Big Lots, and Tractor Supply. Anchor and inline space available including two pad sites at the entrance to the shopping center. Great location for retail, restaurant, professional and medical office.
Location Description:
---
Located on Route 93 just northwest of downtown Hazelton. Route 93 is a primary traffic artery that carries traffic in and out of the city out to the Laurel Mall and Interstate 81. The center is located at a traffic signal. There are approximately 18,000 cars traveling on Route 93 past the center each day. The center is conveniently located in the market next to Lowe's, Pet Smart, and Weis Markets. Other retailers in immediate area include Auto Zone, Applebee's, Arby's, Pizza Hut, and PA Wine and Spirits.
Trade Area Description:
---
Hazleton is located approximately 30 minutes south of Wilkes-Barre and an hour north of Harrisburg. There has been a significant amount of industrial growth in the area because of the easy access to Interstate 81 and Interstate 80. Both of these highways carry traffic east/west and north/south through the state. There are approximately 103,653 people and 43,524 households located within 20 minutes of the shopping center.
Property Location:
---
AVAILABLE SPACE: 93,567 SF
1
Space Size: 79,979 SF
Offering: For Lease
Space Type: Retail
Lease Rate: $10.00-14.00 SF/yr
Lease Type: NNN
3
Space Size: 2,803 SF
Offering: For Lease
Space Type: Retail
Lease Rate: $10.00-14.00 SF/yr
Lease Type: NNN
4
Space Size: 2,900 SF
Offering: For Lease
Space Type: Retail
Lease Rate: $10.00-14.00 SF/yr
Lease Type: NNN
5
Space Size: 3,897 SF
Offering: For Lease
Space Type: Retail
Lease Rate: $10.00-14.00 SF/yr
Lease Type: NNN
7
Space Size: 1,992 SF
Offering: For Lease
Space Type: Retail
Lease Rate: $10.00-14.00 SF/yr
Lease Type: NNN
8
Space Size: 1,996 SF
Offering: For Lease
Space Type: Retail
Lease Rate: $10.00-14.00 SF/yr
Lease Type: NNN

{40.9693846075562,-76.01060294655758}

{40.9693846075562,-76.01060294655758}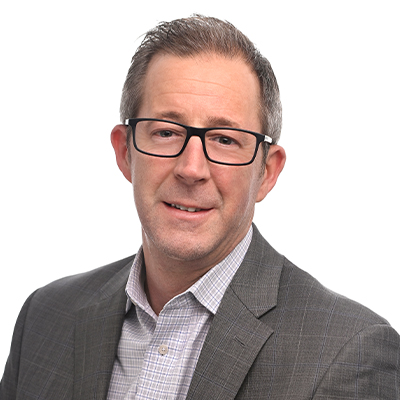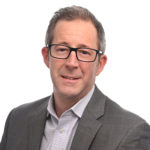 Brad Rohrbaugh
Executive VP, Retail Director
717.843.5555
717.891.7368