5360 Lincoln Hwy, Gap, PA 17527
5360 Lincoln Hwy, Gap, PA 17527
Property Details
---
Property Type:
Anchored Center
Traffic Counts:
Lincoln Hwy: 23,000 VPD
Newport Pike: 21,000 VPD
Population:
20 Minute Drive Time: 74,208
JOIN:
Weis, Fine Wine & Good Spirits, Fulton Bank, & Lancaster General Health
Project Description
---
Located just across the street from the new 97 room, Comfort Inn and Suites, the Village at Gap is a neighborhood grocery anchored retail shopping center situated along Lincoln Highway East (Route 30) in Lancaster, Pennsylvania. The center is anchored by Weis Markets, a dominant regional grocer, and has other co-tenants including, Hair Cuttery, Wine & Spirits, and Subway, just to name a few. The property also contains a 3,000 square-foot pad site opportunity that fronts Route 30 that would perfect for multiple types of users.
Location Description:
---
Village at Gap is strategically positioned with significant frontage along the market's primary retail corridor along Lincoln Highway East (Route 30), which sees over 18,000 CPD. The center benefits from the high-volume traffic flow of Route 30, which is one of the market's heaviest traveled roadways. The roadway acts as a focal point for retail, with a trade area that extends more than 5 miles, attracting a vast customer base. With the high concentration of traffic driven by the surrounding retail, the center pulls from not just the immediate trade area but the surrounding market points as well. Urban Outfitters Distribution Center is within 1 mile of the center.
Trade Area Description:
---
Adding to the stability of the project, Village at Gap shows a 20-minute drive time demographic of over 287,915 people with household incomes of more than $78,606 and daytime employment demographics equally as strong with 148,035. The demographics within a 10-mile radius include 106,777 people in 36,510 homes, a labor force of 36,728 with an average household income of $82,057. The area's growth since 2000 has increased over 18.5% with 6,765 new homes.
Property Location:
---
AVAILABLE SPACE: 8,416 SF
I
Space Size: 1,820 SF
Offering: For Lease
Space Type: Retail
Lease Rate: Negotiable
Lease Type: NNN
Pad 3
Space Size: 4,096 SF
Offering: For Lease
Space Type: Retail - Pad
Lease Rate: Negotiable
Lease Type: NNN
Pad 1
Space Size: 2,500 SF
Offering: For Lease
Space Type: Retail - Pad
Lease Rate: Negotiable

5360 US-30, Gap, PA 17527, USA

5360 US-30, Gap, PA 17527, USA
Retail Sales & Leasing Executive
717.843.5555 x264
717.880.9611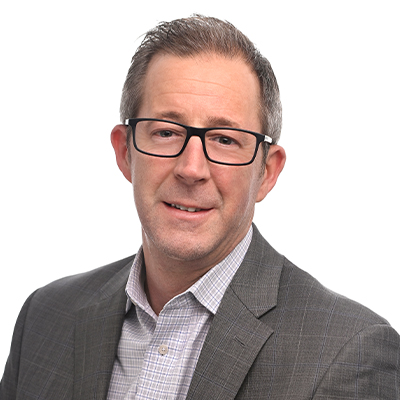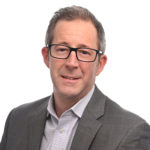 Brad Rohrbaugh
Executive VP, Retail Director
717.843.5555
717.891.7368