West Manchester Town Center
415 Town Center Dr, York, PA 17408
West Manchester Town Center
415 Town Center Dr, York, PA 17408
Property Details
---
Total Lot Size:
58.09 Acres
Property Type:
Regional Center
Traffic Counts:
Route 30: 43,000 CPD
Carlisle Road: 21,000 CPD
Population:
1 Mile: 4,820
5 Miles: 136,004
10 Miles: 259,929
JOIN:
Walmart, At Home, Kohl's, Burlington, Hobby Lobby, Regal Cinemas, Buffalo Wild Wings, MOD Pizza, Dickey's BBQ, Firehouse Subs, Tropical Smoothie, Subway, Sprint, AT&T, GameStop, GNC, Sport Clips, Home Goods
Project Description
---
West Manchester Town Center, a 722,975-square foot anchored regional power center ideally located in the west end of York, Pennsylvania directly off of Route 30 (43,000 CPD) and Route 74 (21,000 CPD). West Manchester Town Center is just 25 miles West of Lancaster, PA., 25 miles south of Harrisburg, PA., and 55 miles north of Baltimore, MD., making it a regional draw for consumers. The center is co-anchored by Wal-Mart, Kohl's, Regal Cinemas and Central Pennsylvania's only At Home home décor superstore. West Manchester Town Center was recently re-developed from an interior mall to an open-air retail shopping destination that is also home to other leading retailers such as Burlington Coat Factory, Petco, DSW, Kirkland's, Wine & Spirits, Outback Steakhouse and Metro Diner, just to name a few.
Location Description:
---
Along with its great visibility to Route 30, the center benefits from a demographic area that includes top manufacturers in York County such as Target, Starbucks, Harley Davidson, and Johnson Controls all with substantial distribution centers along I-83 just a few short miles away, as well as a new 220,000 square-foot hospital for Memorial Hospital, which opened in August of 2019.
Trade Area Description:
---
Adding to the stability of the project, West Manchester Town Center shows a 20-minute drive time demographic of over 333,593 people with household incomes of more than $74,884 and daytime employment demographics equally as strong with 161,297. The demographics within a 10-mile radius include 259,929 people in 102,667 homes, a labor force of 138,280 with an average household income of $74,885. The area's growth since 2000 has increased over 15.8% with over 16,247 new homes.
Property Location:
---
AVAILABLE SPACE: 7,622 SF
415
Space Size: 5,388 SF
Offering: For Lease
Space Type: Retail
Lease Rate: Negotiable
Lease Type: NNN
695
Space Size: 2,234 SF
Offering: For Lease
Space Type: Retail
Lease Rate: Negotiable
Lease Type: NNN
Pad #1
Space Available: 2 Acres
Lease Rate: Negotiable
Offering: For Lease
Space Type: Retail - Pad
Pad #2
Space Available: 5 Acres
Lease Rate: Negotiable
Offering: For Lease
Space Type: Retail - Pad
Pad #3
Space Available: 2 Acres
Lease Rate: Negotiable
Offering: For Lease
Space Type: Retail - Pad
Deal Status: Available

{39.96982872519073,-76.77188152858889}

{39.96982872519073,-76.77188152858889}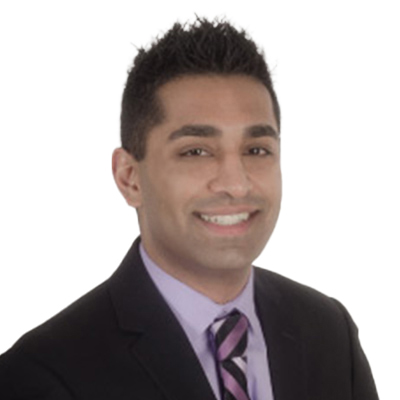 Senior Sales & Leasing Associate, Retail
717.843.5555 x231
717.891.0836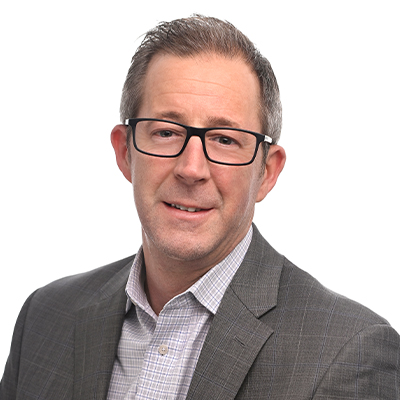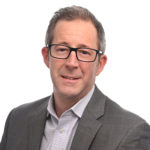 Executive VP, Retail Director
717.843.5555
717.891.7368