300-360 W Main St, Middletown, PA 17057
300-360 W Main St, Middletown, PA 17057
Property Details
---
Total Lot Size:
3.94 Acres
Property Type:
Neighborhood Center
Traffic Counts:
Mian St: 15,000 VPD
Population:
1 Mile: 10,856
3 Mile: 24,777
5 Mile: 58,898
JOIN:
Wells Fargo, AT&T, Hardee's
Project Description
---
Westporte Centre is a 49,249 square foot neighborhood retail shopping center situated along West Main Street in Middletown, PA. The project consists of a wide variety of retailers including Asian cuisine, pizza, brewery, cell phone, and a quick service restaurant. The property receives a high volume of daily traffic with a few residential developments within walking distance that include Nittany Village, Campus Heights, and Nittany Place to name a few. With the project's central location, and ease of access to public transportation this creates a great opportunity for any retailer.
Location Description:
---
Westporte Centre is ideally situated with ample frontage along the market's main thoroughfare, West Main Street. This project is conveniently located next to Middletown's new Amtrak Station which saw over 68,000 passengers alone in 2017. The property offers three, full access points, one of which is signalized. The project in itself offers many amenities to the walking traffic that is received by the Penn State Harrisburg Campus located across the street.
Trade Area Description:
---
Adding to the stability of the project, Westporte Centre shows a 15-minute drive time demographic of over 266,788 people with household incomes of more than $77,430 and daytime employment demographics equally as strong with 214,544. The demographics within a 10-mile radius include 298,259 people in 126,166 homes, a labor force of 211,109 with an average household income of $79,376. The area's growth since 2000 has increased over 13.8% with 17,425 new homes.
Property Location:
---
AVAILABLE SPACE: 17,650 SF
102
Space Size: 1,500 SF
Offering: For Lease
Space Type: Retail
Lease Rate: $12.00-$20.00 SF/yr
Lease Type: NNN
B
Space Size: 3,830 SF
Offering: For Lease
Space Type: Retail - Pad
Lease Rate: Negotiable
Lease Type: Ground Lease
C
Space Size: 6,820 SF
Offering: For Lease
Space Type: Retail - Pad
Lease Rate: Negotiable
Lease Type: Ground Lease
105
Space Size: 1,500 SF
Offering: For Lease
Space Type: Retail
Lease Rate: $12.00-$20.00 SF/yr
Lease Type: NNN
320
Space Size: 4,000 SF
Offering: For Lease
Space Type: Retail
Lease Rate: $12.00-$20.00 SF/yr
Lease Type: NNN

{40.19679755971826,-76.73540453306578}

{40.19679755971826,-76.73540453306578}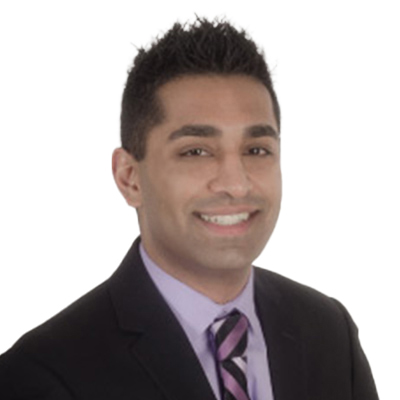 Abe Khan
Senior Sales & Leasing Associate, Retail
717.843.5555 x231
717.891.0836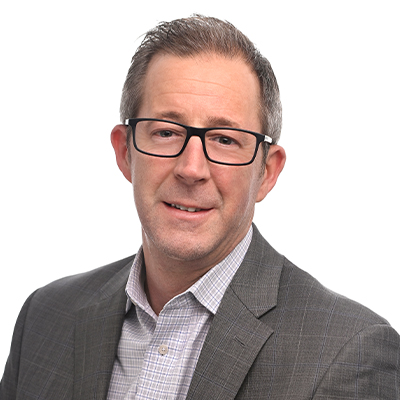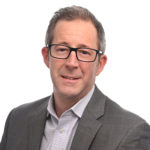 Executive VP, Retail Director
717.843.5555
717.891.7368