2860 Whiteford Rd, York, PA 17402
2860 Whiteford Rd, York, PA 17402
Property Details
---
Property Type:
Strip Center
Building Status:
Existing
Project Description
---
Whiteford Square is a 9,327 square-foot multi-tenant strip center centrally located in York, Pennsylvania along Whiteford Road, directly off of Route 30, and is easily accessible with multiple points of ingress and egress. The property sits on 1.52 acres in Springettsbury Township. The property is also conveniently located amongst all of the nearby retail, office, and residential in the market.
Trade Area Description:
---
The property is ideally located right off of Route 30 corridor, one of the heaviest traveled roadways in the York market, seeing over 57,000 VPD. The property also benefits from strong demographics, with a population of 280,712 people within a 10-mile radius, and over 352,064 people within a 20-minute drive time from the property, with average household incomes of over $74,304. The area has seen significant population growth of 15.2% since 2000.
Property Location:
---
Multi-Tenant Strip Center
Space Size: 9,327 SF
Offering: For Sale
Space Type: Retail

2860 Whiteford Rd, York, PA, USA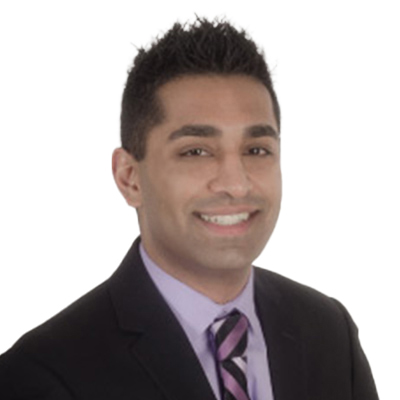 Senior Sales & Leasing Associate, Retail
717.843.5555 x231
717.891.0836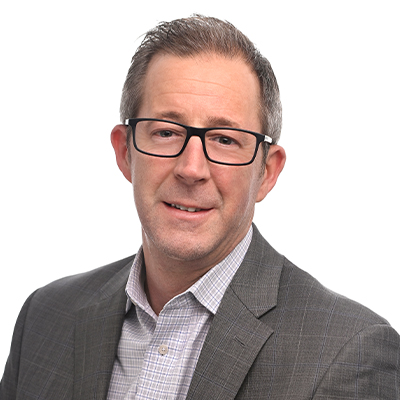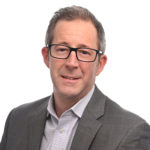 Brad Rohrbaugh
Executive VP, Retail Director
717.843.5555
717.891.7368