110 Haines Road, York, PA 17402
110 Haines Road, York, PA 17402
Property Details
---
Property Type:
Freestanding
Project Description
---
110 Haines Road is a 3,329 square foot freestanding building in York, PA. The site benefits from high visibility and exposure due to being located at the signalized intersection of Haines Road and Eastern Blvd. The property also features a private lot with ample parking and easy access.
Location Description:
---
110 Haines Road is ideally located one block over from East Market Street and in close proximity to Route 30 and Interstate 83 ramps. Eastern Blvd and East Market Street have become two of the main retail corridors of this market. National retailers in the area include Walmart, Home Depot, Crunch Fitness, Panera Bread, and Burlington, just to name a few. There are also a number of small businesses that line up and down the street. Nearby major employers would be Syncreon, Harley Davidson, Cat Logistics, and York County Prison.
Trade Area Description:
---
Adding to the stability of the site are the demographics shown in a 20-minute drive time radius. There are 249,361 people within 97,476 households with an average annual income of $82,155. The demographics within a 10-mile radius are even stronger with 284,659 people within 110,905 households with an average annual income of $83,164. The daily traffic isn't only attributed to the residential population but also the +/- 9,000 businesses and +/-115,000 employees in the area.
Property Location:
---
AVAILABLE SPACE: 3,329 SF
Building
Space Size: 3,329 SF
Offering: For Lease

110 Haines Road, East York, PA, USA

110 Haines Road, East York, PA, USA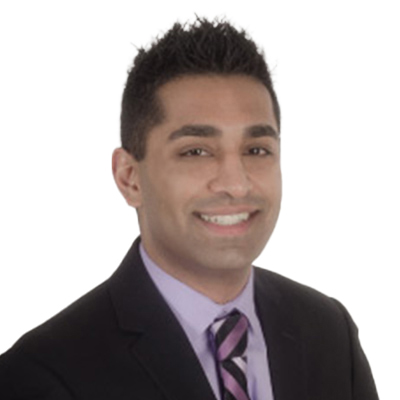 Senior Sales & Leasing Associate, Retail
717.843.5555 x231
717.891.0836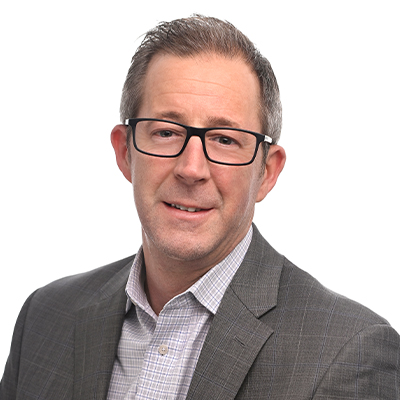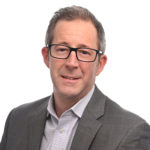 Executive VP, Retail Director
717.843.5555
717.891.7368