1515 Lititz Pike, Lancaster, PA 17601
1515 Lititz Pike, Lancaster, PA 17601
Property Details
---
Property Type:
Freestanding
Project Description
---
Shoppes at the Pikes is a 70,135 square-foot retail shopping center centrally located in Manheim Township in Lancaster, Pennsylvania. The center is situated at a signalized intersection along Oregon Pike(Route 222) and a full-access entry way from Lititz Pike. The center is surrounded by some of the market's destination shopping centers like The Shoppes at Belmont, Lancaster Shopping Center, Golden Triangle and Hawthorne Centre. With its traffic generating tenant lineup of Whole Foods, Target, Walmart, and Dick's Sporting Good, just to name a few, this center is a great opportunity for a retail. medical or office use to join this cluster of National Retailers.
Location Description:
---
Shoppes at the Pikes is strategically positioned with significant frontage in the market's primary retail corridor along Lititz Pike. The center benefits from the high-volume traffic flow of Lititz Pike and Oregon Pike. It is also a stone throw from Fruitville Pike and Route 30. These are the area's heaviest traveled roadways. Lititz Pike acts a focal point for retail, with a trade area that extends more than 5 miles, attracting a vast customer base. With high concentration of traffic driven by the area's National Retailers, the center pulls from not just the immediate trade area but the surrounding market points as well.
Trade Area Description:
---
Adding to the stability of the center, it shows a 20-minute drive time demographic of over 336,517 people with household incomes of more than $90,961 and daytime employment demographics equally as strong with 260,996. The demographics within a 10-mile radius include 331,881 people in 127,714 homes, a labor force of 272,748 with an average household income of $92,237.
Property Location:
---
AVAILABLE SPACE: 49,185 SF
1
Space Size: 26,700 SF
Offering: For Lease
7
Space Size: 12,600 SF
Offering: For Lease
8
Space Size: 3,840 SF
Offering: For Lease
9
Space Size: 2,925 SF
Offering: For Lease
10
Space Size: 3,120 SF
Offering: For Lease

1515 Lititz Pike, Lancaster, PA, USA

1515 Lititz Pike, Lancaster, PA, USA
Retail Sales & Leasing Executive
717.843.5555 x264
717.880.9611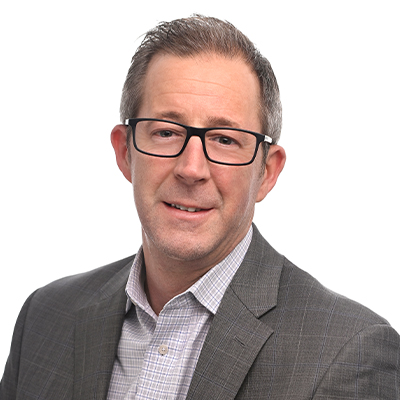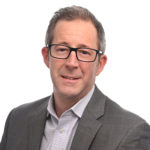 Brad Rohrbaugh
Executive VP, Retail Director
717.843.5555
717.891.7368