1570 Robinhood Dr, Etters, PA 17319
1570 Robinhood Dr, Etters, PA 17319
Property Details
---
Property Type:
Retail, Land
Project Description
---
1570 Robinhood Drive is a single tenant building centrally located in Etters, Pennsylvania directly off I-83 (53,000 CPD), with great visibility from the interstate. The project is located just 15 miles South of Harrisburg, Pa. and 15 miles North of York, Pa. The site sits along a main corridor of Interstate 83 such as, Burger King, McDonalds, and Taco Bell. Also, minutes from Newberry Commons which is a Wal-Mart anchored center along with a great co-tenancy like, Advance Auto Parts, Dollar Tree, Wine & Spirits and Rite Aid, just to name a few.
Location Description:
---
1570 Robinhood Drive is a strategically positioned with significant frontage in the market's retail corridor directly off I-83. The site benefits from a high influx of traffic from the I-83 Exit, as well as the surrounding customer base. The location acts as a regional shopping destination for a trade area that extends 10-15 miles in each direction, attracting a vast customer demographic.
Trade Area Description:
---
Adding to the stability of the project, 1570 Robinhood Drive shows a 20-minute drive time demographic of over 536,812 people with household incomes of more than $75,571 and daytime employment demographics equally as strong with 373,120. The demographics within a 10-mile radius include 278,203 people in 115,832 homes, a labor force of 207,609 with an average household income of $74,244. The area's growth has increased over 12.8% since 2000 with over 14,920 new homes.
Property Location:
---
AVAILABLE LAND: 1.26 Acres Acres


1570 Robinhood Dr, Etters PA 17319

1570 Robinhood Dr, Etters PA 17319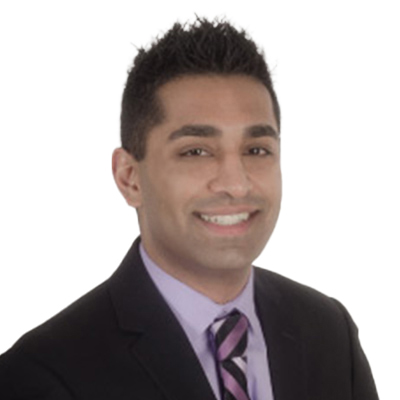 Senior Sales & Leasing Associate, Retail
717.843.5555 x231
717.891.0836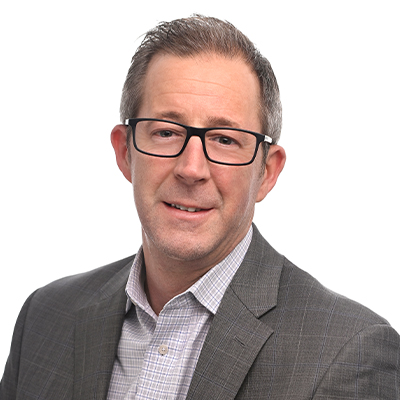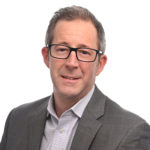 Brad Rohrbaugh