241 Wilkes Barre Township Blvd
241 Wilkes Barre Township Blvd, Wilkes Barre, PA 18702
241 Wilkes Barre Township Blvd
241 Wilkes Barre Township Blvd, Wilkes Barre, PA 18702
Property Details
---
Property Type:
Freestanding
Project Description
---
241 Wilkes-Barre Township Boulevard is a 5,000 square foot, retail shopping center conveniently situated in front of the Price Chopper in Wilkes Barre, PA. The project is elevated from the main access road, Spring Street, allowing for excellent exposure and signage. This site is situated at the signalized intersection of Spring Street and Wilkes-Barre Township Boulevard, with two points of access to the center.
Location Description:
---
241 Wilkes-Barre Township Boulevard is strategically positioned in the markets dominant retail hub. Within a one- mile radius of the center, you can reach popular retailers including Wegman's, Target, Walmart, Sam's Club, Home Depot, H&M, Bed Bath & Beyond, and many others. This location offers less than a 2-minute drive time from one of Pennsylvania's most heavily traveled roadways, I-81. With the projects centralized location and quick access to major amenities, this creates a great opportunity for any retailer.
Trade Area Description:
---
Adding to the stability of the project, 241 Wilkes-Barre Township Boulevard shows a 20-minute drive time demographic of over 267,958 people with household incomes of more than $66,189 and daytime employment demographics equally as strong with 142,203. The demographics within a 10-mile radius include 211,928 people in 92,726 homes, a labor force of 116,673 with an average household income of $67,172.
Property Location:
---
AVAILABLE SPACE: 2,000 SF
1
Space Size: 2,000 SF
Offering: For Lease
Space Type: Retail
Lease Rate: Negotiable SF/yr
Lease Type: NNN

241 Wilkes Barre Township Boulevard, Wilkes-Barre Township, PA, USA

241 Wilkes Barre Township Boulevard, Wilkes-Barre Township, PA, USA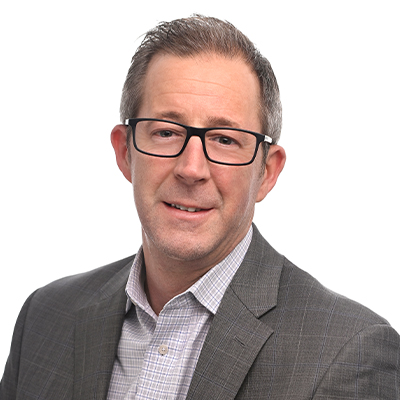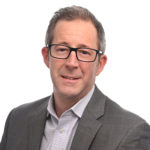 Executive VP, Retail Director
717.843.5555
717.891.7368