27 South 3rd Street, Harrisburg, PA 17101
27 South 3rd Street, Harrisburg, PA 17101
Property Details
---
Property Type:
Single Tenant
Traffic Counts:
South 3rd St: 8,000 VPD
Chestnut St: 7,305 VPD
Project Description
---
27 South Third Street is a 1,428 square foot retail space located on South Third Street in the heart of Harrisburg's central business district. The property is located one block away from Strawberry Square and directly across the street from the new Harrisburg University Health Science Education Center. In addition, the site is within close proximity to UPMC Hospital, Hilton Harrisburg, Crowne Plaza, Whitaker Center, county and federal courthouses & Amtrak train station. The Capitol Complex is 3 blocks away from the site with an approx. 30,000 person workforce within a five block radius as of 2019.
Property Location:
---
AVAILABLE SPACE: 1,428 SF
Available
Space Size: 1,428 SF
Offering: For Lease

27 South 3rd Street, Harrisburg, PA, USA

27 South 3rd Street, Harrisburg, PA, USA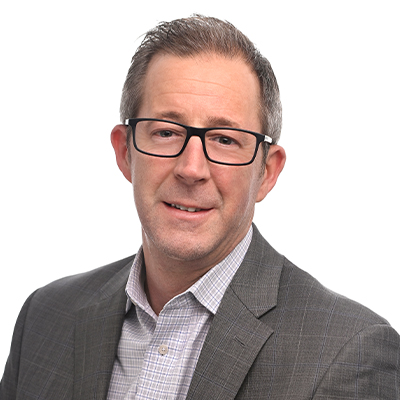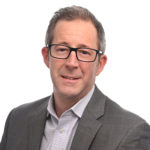 Executive VP, Retail Director
717.843.5555
717.891.7368