2801 N George St, York, PA 17406
2801 N George St, York, PA 17406
Property Details
---
Total Lot Size:
1.63 Acres
Property Type:
Strip Center
Traffic Counts:
N. George St: 7,828 VPD
Population:
3 Mile: 48,295
5 Mile: 145,044
7 Mile: 200,914
Project Description
---
2801 North George Street is a 10,693 SF retail building strategically placed in York, PA. The site is located within a dense neighborhood corridor, near York's main retail thoroughfare of Route 30 (45,000 VPD). This site provides a user with the opportunity for great visibility and to take advantage of high traffic volumes. The property's close proximity to the highway and retail area creates a great opportunity for any type of user.
Location Description:
---
The strategically positioned site benefits from having visibility from North George Street (8,000 VPD). The site has multiple points of ingress/egress which allows for easy access and ample parking for customers. The York market has seen an immense amount of growth over the last 10 years, with the development of major retail projects including York Towne Center, Firehouse Shoppes, and the West Manchester Town Center redevelopment. This site is located near a fast-growing market of residential, retail and warehouse distribution.
Trade Area Description:
---
The site shows a 20-minute drive time demographics of over 133,001 people with household incomes of more than $74,231 and daytime employment demographics equally as strong with 120,486. The demographics within a 10-mile radius include 270,317 people in 108,250 homes, a labor force of 217,864 and average household incomes over $80,257. The areas growth since 2000 has increased 17.9% with over 19,395 new homes.
Property Location:
---
AVAILABLE SPACE: 1,950 SF
2801A
Space Size: 1,950 SF
Offering: For Lease
Lease Type: NNN

{40.00612370662103,-76.7326290558197}

{40.00612370662103,-76.7326290558197}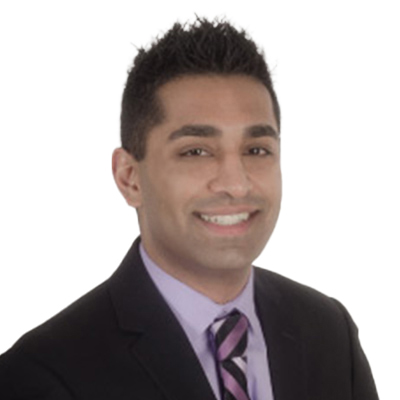 Senior Sales & Leasing Associate, Retail
717.843.5555 x231
717.891.0836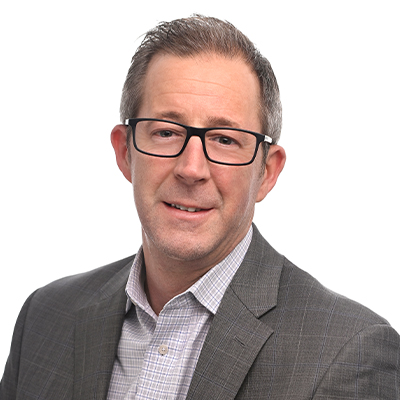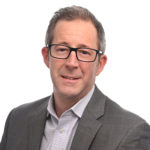 Executive VP, Retail Director
717.843.5555
717.891.7368