34 Frederick St, Hanover, PA 17331
34 Frederick St, Hanover, PA 17331
Property Details
---
Total Lot Size:
0.18 Acres
Property Type:
Lifestyle Center
Traffic Counts:
Frederick St: 12,000 VPD
Project Description
---
34 Frederick Street is a new mixed use redevelopment project (former iconic Montgomery Ward & Co department store) with 2,531 SF of retail storefront space on the 1st floor, and 16 luxury market rate loft style apartments in the rear of the 1st floor and the entire 2nd floor, ideally located off the downtown square on Frederick Street (12,000 VPD) in Hanover, PA. The project sits in a dense retail and residential corridor, including local retail small businesses and nearby retailers such as Royal Farms, Clarks Shoe Outlet and Rite Aid to name a few, in addition to major employers such as The Borough of Hanover, Utz and Hanover Hospital. The strategic placement of 34 Frederick Street brings in strong foot traffic from the downtown square, the former iconic Hanover Theater, and creates the perfect opportunity for any retailer to enter the market.
Location Description:
---
34 Frederick Street is conveniently located along Frederick Street, accessible from Baltimore Street (15,000 VPD), which acts as the area's focal point for residential and local retail. The site is located in downtown Hanover, which brings in significant foot traffic and is also a 10-minute drive to major developments such as Delco Plaza, Hanover Crossings, and North Hanover Mall, to name a few. The trade area extends over 5 miles, which attracts an expansive customer base. The high concentration of traffic drawn in from the dense residential and retail market allows the property to pull from immediate and surrounding areas.
Trade Area Description:
---
The stability of 34 Frederick Street is attributed to the 20-minute drive time demographic of over 71,377 people with household incomes of more than $73,261 and daytime employment demographics equally as strong with 58,394. The demographics within a 10-mile radius include 116,030 people in 47,007 homes, a labor force of 94,943 with an average household income of $78,910. The areas growth has increased over 19.3% since 2000 with over 9,074 new homes.
Property Location:
---
AVAILABLE SPACE: 1,361 SF
1
Space Size: 1,361 SF
Offering: For Lease
Space Type: Retail
Lease Rate: Negotiable

34 Frederick Street, Hanover, PA, USA

34 Frederick Street, Hanover, PA, USA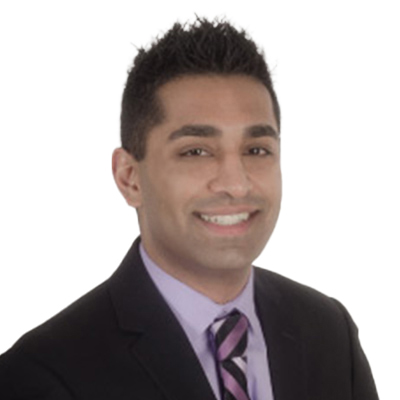 Senior Sales & Leasing Associate, Retail
717.843.5555 x231
717.891.0836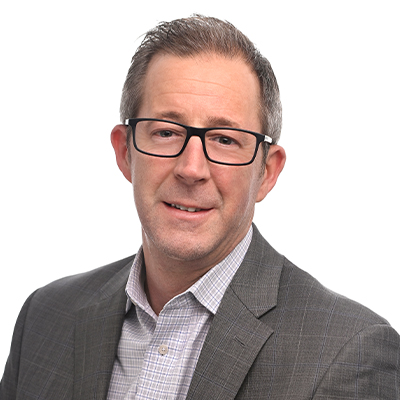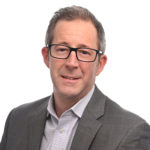 Brad Rohrbaugh
Executive VP, Retail Director
717.843.5555
717.891.7368