38 N. Main St, Wrightsville, PA 17368
38 N. Main St, Wrightsville, PA 17368
Property Details
---
Property Type:
Freestanding
Project Description
---
38 N Main Street is a Pizza and Italian restaurant that is for sale or lease in Wrightsville, PA. The real estate and business are for sale or lease. The property is 0.2 acres, and the building is 2,882 square-feet. In addition, the property has a private parking lot, easy access from N Main Street, and building signage. This is a great opportunity for someone who has always wanted to own their own restaurant, or for someone who is looking to add to their business portfolio.
Location Description:
---
This property is ideally immersed in the middle of Wrightsville and East Prospect's residential population, allowing the business to service both markets. It is also just minutes from Eastern York Middle School (608 students) and Eastern York High School (713 students). Other businesses in the area include Winter's Automotive, KRB Machinery, Miller's Sharpening Services, and Locust Run Kennels, just to name a few.
Trade Area Description:
---
Demographics are strong with 107,874 people within a 20-minute drive time. There are 42,458 households with an average income of $85,219.00, which is about $20,000 higher than the National Average. Demographics for a 10-mile radius are even stronger, showing 211,332 people. There are 82,934 households with an average income of $87,382. Adding to the stability is also the 6,318 businesses and 76,135 employees.
Property Location:
---
Available
Space Size: 2,882 SF
Offering: For Sale & Lease

38 N. Main St, Wrightsville PA 17368

38 N. Main St, Wrightsville PA 17368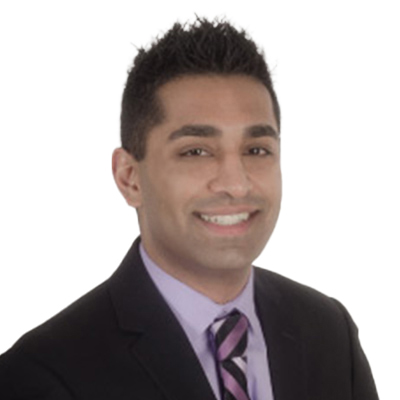 Senior Sales & Leasing Associate, Retail
717.843.5555 x231
717.891.0836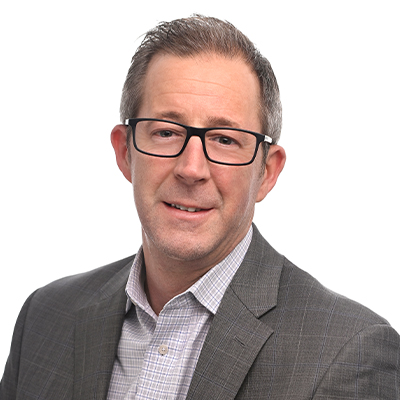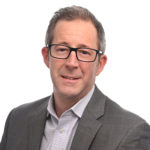 Executive VP, Retail Director
717.843.5555
717.891.7368