4401 Jonestown Rd, Harrisburg, PA 17109
4401 Jonestown Rd, Harrisburg, PA 17109
Property Details
---
Total Lot Size:
0.93 Acres
Property Type:
Freestanding
Traffic Counts:
Jonestown Rd: 40,000 VPD
Population:
20 Minute Drive Time: 88,251
Project Description
---
4401 Jonestown Road is a 5,060 square-foot retail building centrally located in Harrisburg, Pennsylvania, situated at the intersection of Jonestown Road (Route 22), and Oak Park Road. Property will be renovated and will offer a drive-thru on the end cap. Owner can subdivide into smaller suites. The site is in close proximity to other national retailers including, Giant, Best Buy, Home Depot, AtHome, Hobby Lobby, and Costco, just to name a few. This site is across the street from the Colonial Park Mall and right amongst the heart of all of the retail in the Harrisburg market. Because of its proximity to other traffic generating retailers, this site caters to consumers from over 10-15 miles away in each direction.
Location Description:
---
4401 Jonestown Road is strategically positioned with significant frontage in the market's primary retail corridor along Jonestown Road. The building benefits from the high-volume traffic flow of Jonestown Road (36,000 VPD). Jonestown Road acts as the area's focal point for retail and provides customers access to Interstate 83 (112,000 VPD), which is the main North/South roadway in the area. With the high concentration of traffic driven by surrounding anchor tenants, the site pulls from the immediate trade area, as well as the surrounding smaller market points as well.
Trade Area Description:
---
Adding to the stability of the project, 4401 Jonestown Road shows a 10-minute drive time demographic of over 106,751 people with household incomes of more than $74,582 and daytime employment demographics equally as strong with 86,025. The demographics within a 5-mile radius include 163,114 people in 70,893 homes, a labor force of 131,058 with an average household income of $73,180. The area's growth since 2000 has increased over 0.5% with 7,662 new homes.
Property Location:
---
AVAILABLE SPACE: 1,660 SF
A
Space Size: 1,660 SF
Offering: For Lease
Space Type: Retail
Lease Rate: $36.00 SF/yr
Lease Type: NNN

4401 Jonestown Road, Harrisburg, PA, USA

4401 Jonestown Road, Harrisburg, PA, USA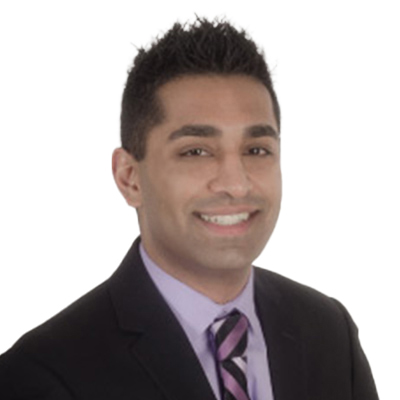 Senior Sales & Leasing Associate, Retail
717.843.5555 x231
717.891.0836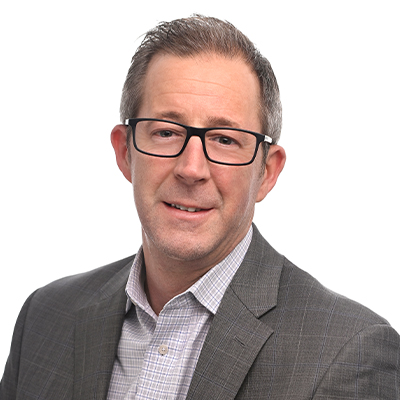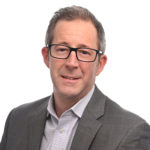 Brad Rohrbaugh
Executive VP, Retail Director
717.843.5555
717.891.7368