589 Salem Road, Etters, PA 17319
589 Salem Road, Etters, PA 17319
Property Details
---
Property Type:
Retail, Land
Project Description
---
589 Salem Road, also known as Hillside Café, is a well-established restaurant for sale in York County that has been in business since 1952, making it a staple business in the community. This would include a turnkey restaurant, liquor license, and multiple other income producing buildings on the premises. It is also a great location for a redevelopment opportunity along I-83 for hotel, c-store, industrial building, and so on.
Location Description:
---
589 Salem Road is ideally situated on I-83, with easy access to I-76. Major employers in the area include Amazon, FedEx, and Spears Manufacturing, just to name a few. The site is located within the industrial sector of the market. Due to its location and proximity to major corridors, this would be a great opportunity for an industrial redevelopment.
Trade Area Description:
---
Located in a fast-growing area, 589 Salem Road is surrounded by +/- 140,000 households within a 10-mile radius. The site sits among a strong Residential population. The daytime employment is also very strong with approximately 13,000 Businesses and 210,000 employees within a 10-mile radius. It's a great location for another restaurant, industrial, hotel, office, or retail.
Property Location:
---
AVAILABLE LAND: 8.71 Acres
Available
Space Available: 8.71 Acres
Offering: For Sale
Deal Status: Available

589 Salem Road, Etters PA 17319

589 Salem Road, Etters PA 17319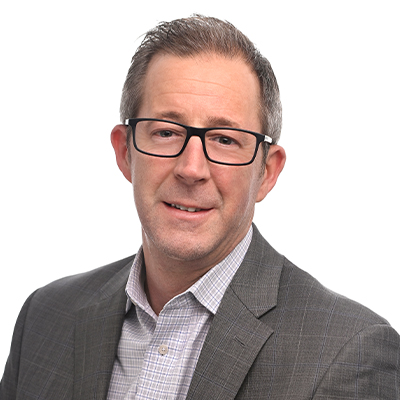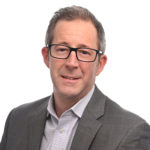 Executive VP, Retail Director
717.843.5555
717.891.7368