2701 State Road, Lancaster, PA 17601
2701 State Road, Lancaster, PA 17601
Property Details
---
Property Type:
Freestanding
Traffic Counts:
State Road : 12,000 VPD
PA 283 : 68,000 VPD
Building Status:
New Construction
Project Description
---
Brookside is a new construction project located on Harrisburg Pike and State Road in East Hempfield Township, Lancaster, PA. It will consist of multi-use tenants, including the 340,000 SF Penn State Health Lancaster Medical Center. Brookside would be a great location for retail, restaurants, professional offices, and flex uses and has excellent frontage on Harrisburg Pike.
Location Description:
---
Brookside is just a few miles from Park City Center, which is one of Lancaster's main retail hubs, and has easy access to Interstate 283. Surrounding businesses include Kellogg Co. (+/- 500 employees), Zephyr Aluminum LLC (+/- 100 employees), and Lift-All Co. (+/- 200 employees). Three minutes down the road you will also find Colebrook Apartments, which is a 442-unit apartment complex.
Trade Area Description:
---
The stability of Brookside is attributed to the 20-minute drive time demographic of over 277,217 people with an average household income of $90,767 and daytime employment demographics equally as strong with 138,169. The demographics within a 10-mile radius include people within 329,400 homes, with a labor force of 152,002, with an average household income of $92,063.
Property Location:
---
AVAILABLE SPACE: 2,625 SF
Space 2
Space Size: 2,625 SF
Offering: For Lease
Space Type: Retail

2701 State Road, Lancaster, PA, USA

2701 State Road, Lancaster, PA, USA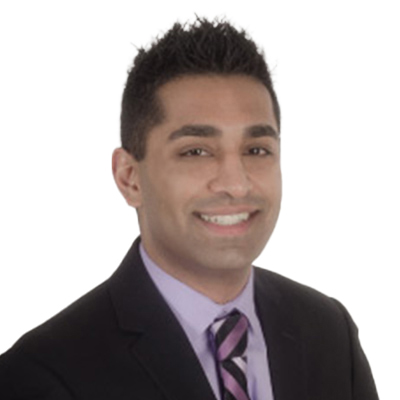 Senior Sales & Leasing Associate, Retail
717.843.5555 x231
717.891.0836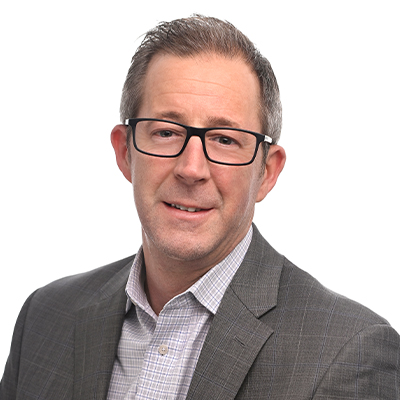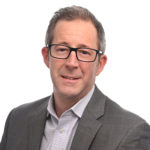 Brad Rohrbaugh
Executive VP, Retail Director
717.843.5555
717.891.7368