Chambersburg Towne Center
1005 Wayne Ave, Chambersburg, PA 17201
Chambersburg Towne Center
1005 Wayne Ave, Chambersburg, PA 17201
Property Details
---
Total Lot Size:
1.25 Acres
Property Type:
Anchored Center
Traffic Counts:
Wayne Ave: 9,200 VPD
Stouffer Ave: 7,000 VPD
Population:
3 Mile: 82,258
5 Mile: 139,236
7 Mile: 199,259
JOIN:
Rural King, Power Train, Goodwill
Project Description
---
Chambersburg Towne Center is a 115,899 square-foot shopping center located on Wayne Avenue. There is currently 2,000-7,000 sf of inline space available for lease, along with a proposed Pad site out front. The project is anchored by Rural King and Save A Lot. Other tenants include Power Train Fitness and Goodwill.
Location Description:
---
Chambersburg Towne Center is ideally positioned with great frontage and visibility on Wayne Ave., and is located down the street from the signalized Interstate 81 exit, making it easily accessible. I-81 is the main travel artery that runs through the market. Major retailers in the area include Giant Grocery, Dollar Tree, Dunkin, Fine Wine and Spirits, just to name a few.
Trade Area Description:
---
Within a 10-mile radius you will find 92,477 people within 37,145 households with an average household income of $80,945. The 20-mile demographics is just as strong with 88,627 people within 35,972 households and an average household income of $79,424. The daytime population is about 66,000 people and can be attributed to the surrounding residential population and retail along this corridor.
Property Location:
---
AVAILABLE SPACE: 5,000 SF
Available Pad - 1.25 Acres
Acres
Offering: For Lease
5
Space Size: 2,000 SF
Offering: For Lease
6
Space Size: 3,000 SF
Offering: For Lease

1005 Wayne Avenue, Chambersburg, PA, USA

1005 Wayne Avenue, Chambersburg, PA, USA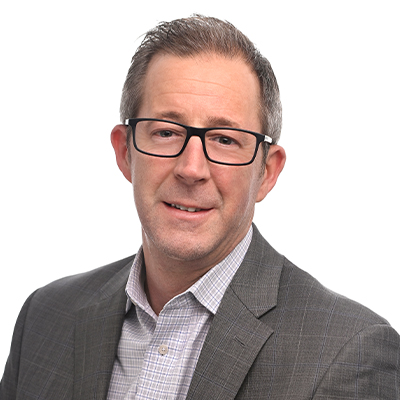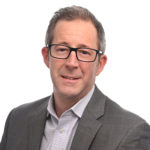 Executive VP, Retail Director
717.843.5555
717.891.7368