1320 Lincolnway East, Chambersburg, PA 17201
1320 Lincolnway East, Chambersburg, PA 17201
Property Details
---
Property Type:
Anchored Center
Traffic Counts:
Route 30: 25,000 VPD
I-81: 58,000 VPD
JOIN:
Ollie's, Dick's, TJ Maxx, Ulta
Project Description
---
Franklin Center is a 174,667-square foot anchored retail shopping center centrally located in Chambersburg, Pennsylvania at a signalized intersection along Route 30 (25,000 VPD) with I-81 (58,000 VPD) nearby. The center is just 25 miles north of Hagerstown, MD and 50 miles south of Harrisburg, PA. This Chambersburg staple retail center is anchored by several of the area's newest soft goods retailers including Ulta, TJ Maxx, Dick's, Petco, Maurice's, and Shoe Dept.
Location Description:
---
Franklin Center is strategically positioned with significant frontage in the market's primary retail corridor along Route 30. The center boosts a high impact from the intersecting traffic flow of Interstate 81 & Route 30 less than a half mile from the property, which is the area's heavily traveled highway in the region. Route 30 acts as a regional focal point for retail, with a trade area that extends out further than 10-15 miles, attracting a vast customer demographic. With a high concentration of traffic driving tenants located within the same shopping region surrounding Route 30, including Wal Mart, Target, Giant Food Store, and Lowe's Home Improvement, the market pulls from not just the immediate market point, but all surrounding towns and communities. Franklin Center acts as the center of gravity for retail activity in Chambersburg and the surrounding area.
Trade Area Description:
---
Adding to the stability of the project, Franklin Center shows a 20-minute drive time demographic of over 147,888 people with household incomes more than $67,165 and daytime employment demographics equally as strong with 66,711. The demographics within a 10-mile radius include 88,924 people in 35,669 homes, a labor force of 41,502 with an average house- hold income of $68,646. The area's growth over the last 10 years has increased over 22.4% since 2000 with over 4,565 new homes.
Property Location:
---
AVAILABLE SPACE: 31,289 SF
F1
Space Size: 1,189 SF
Offering: For Lease
H
Space Size: 9,000 SF
Offering: For Lease
J
Space Size: 10,000 SF
Offering: For Lease
A1
Space Size: 7,500 SF
Offering: For Lease
K1-5
Space Size: 1,600 SF
Offering: For Lease
K6
Space Size: 2,000 SF
Offering: For Lease

1320 Lincoln Way East, Chambersburg, PA, USA

1320 Lincoln Way East, Chambersburg, PA, USA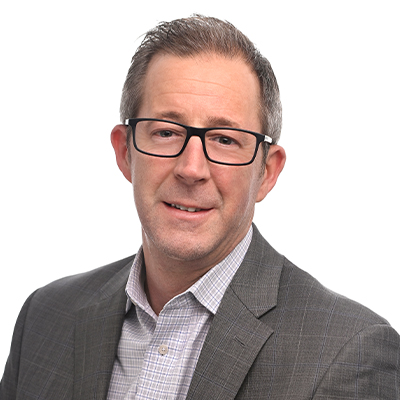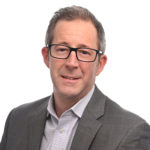 Brad Rohrbaugh
Executive VP, Retail Director
717.843.5555
717.891.7368