224 N Logan Blvd, Burnham, PA 17009
224 N Logan Blvd, Burnham, PA 17009
Property Details
---
Property Type:
Anchored Center
Traffic Counts:
N Logan Blvd: 6,000 CPD
Freedom Ave: 8,00 PD
Population:
5 Mile: 24,630
7 Mile: 30,472
10 Mile: 41,540
JOIN:
Weis, CVS, JCPenney, Goodwill, Dunham's, Edward Jones, Citizen's Bank, Geisinger Careworks, Rent-a-Center
Project Description
---
Greater Lewistown Plaza is a 184,922-square foot Weis Markets anchored shopping center situated on 22 acres of general commercial zoned land located in the market point of Lewistown at 224-402 North Logan Boulevard in Burnham Borough, Mifflin County, Pennsylvania. Greater Lewistown Plaza is 91% percent occupied by a desirable mix of national and regional Tenants such as; Weis Markets, Dunham's Sporting Goods, JCPenney, Goodwill, free-standing CVS, Careworks, Rent A Center, Dick's Homecare, Edward Jones and a free-standing Citizen's Bank.
Location Description:
---
The property is situated less than 1 mile off of the Burnham exit of US Routes 22-322 and is less than 40 minutes from State College, PA, as well as 60 miles from the state capital of Harrisburg, PA. Lewistown is in the central portion of Pennsylvania in Mifflin County. Mifflin County is bordered by Union, Snyder, Juniata, Huntingdon, and Centre Counties. The county is approximately 30 miles southeast of State College and 60 miles northwest of Harrisburg. Mifflin County is influenced by its close proximity to State College, the home of Pennsylvania State University's main campus, which houses 46,606 undergraduate students.
Trade Area Description:
---
Mifflin County has a population of 46,585 people with a median age of 43.5 and a median household income of $42,019. Between 2015 and 2016 the median household income of Mifflin County, PA grew from $41,288 to $42,019, a 1.77% increase.
Property Location:
---
AVAILABLE SPACE: 10,276 SF
400
Space Size: 1,800 SF
Offering: For Lease
Space Type: Retail
Lease Rate: Negotiable
Lease Type: NNN
Suite: 400
OP3
SF
Offering: For Lease
Space Type: Retail - Pad
Lease Rate: Negotiable
Lease Type: NNN
Suite: OP3
230
Space Size: 2,595 SF
Offering: For Lease
Space Type: Retail
Lease Rate: Negotiable
Lease Type: NNN
Suite: 230
200
Space Size: 975 SF
Offering: For Lease
Space Type: Retail
Lease Rate: Negotiable
Lease Type: NNN

224 N Logan Blvd, Burnham, PA, USA

224 N Logan Blvd, Burnham, PA, USA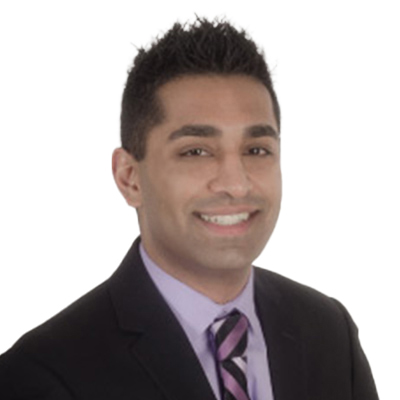 Senior Sales & Leasing Associate, Retail
717.843.5555 x231
717.891.0836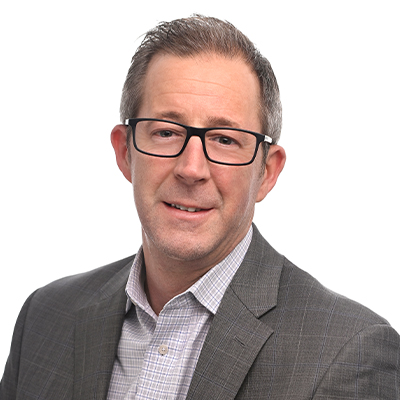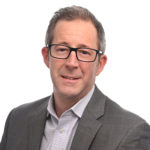 Brad Rohrbaugh
Executive VP, Retail Director
717.843.5555
717.891.7368