3761-3777 Peters Mtn. Rd, Halifax, PA 17032
3761-3777 Peters Mtn. Rd, Halifax, PA 17032
Property Details
---
Property Type:
Anchored Center
JOIN:
Giant, Rite Aid, Verizon
Project Description
---
Halifax Plaza is a 51,510 square foot anchored grocery center is Halifax, PA. The shopping center is located along Peters Mountain Road (Route 147), which is the market's retail corridor. The current tenant lineup includes Giant Grocery, Rite Aid Pharmacy, PA Wine & Spirits, Verizon Wireless, and Drayer Physical Therapy, just to name a few.
Location Description:
---
Halifax Plaza is ideally positioned on Route 147, making it easily accessible from surrounding markets within a 20-mile radius of the center. Major retailers in the area include Dollar General, McDonald's, True Value, Sheetz, and many others. Daily traffic is also due to Halifax High School (295 students) and Halifax Elementary School (564 students), which are right down the road.
Trade Area Description:
---
Adding to the stability of the market are the 10-mile radius and 20-minute drive time demographics. Within a 20-minute drivetime, you will find 25,411 people in 10,298 households with an average annual income of $83,913. The 10-mile radius demographics are even stronger, showing 356,812 people in 23,216 households with an average annual income of $92,636. The area daily traffic is also attributed to the +/- 1,800 businesses and +/- 15,200 employees in the general area.
Property Location:
---
AVAILABLE SPACE: 2,036 SF
4
Space Size: 2,036 SF
Offering: For Lease

Halifax Plaza, 3761-3777 Peters Mountain Road, Halifax, PA, USA

Halifax Plaza, 3761-3777 Peters Mountain Road, Halifax, PA, USA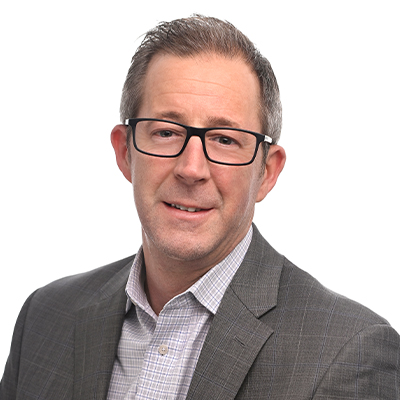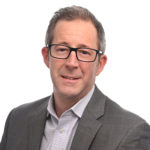 Executive VP, Retail Director
717.843.5555
717.891.7368