Harrisburg East Shopping Center
Jonestown Rd & Devonshire Road, Harrisburg, PA 17109
Harrisburg East Shopping Center
Jonestown Rd & Devonshire Road, Harrisburg, PA 17109
Property Details
---
Total Lot Size:
16.9 Acres
Property Type:
Anchored Center
Traffic Counts:
Jonestown Road (US 22) - 33,000 VPD
Population:
3 Mile: 7,303
5 Mile: 63,056
7 Mile: 143,750
JOIN:
Giant, Boot Barn, CVS Pharmacy, Mission BBQ
Project Description
---
Harrisburg East is a ± 192,078 SF Giant supermarket-anchored center located on the east shore of Harrisburg, Pennsylvania, directly on U.S. Route 22 (Jonestown Road), which sees over ± 33,000 vehicles per day. The center is located in Harrisburg's densest retail corridors and home to retailers such as CVS Pharmacy, Mission BBQ, Value City Furniture & Touch of Color Flooring. Surrounding retailers also include Target, Costco, Kohl's, Dick's Sporting Goods, Marshalls, HomeGoods, Aldi, Best Buy, Old Navy, Home Depot and more.
Property Location:
---
AVAILABLE SPACE: 6,450 SF
3a
Space Size: 6,450 SF
Offering: For Lease
Space Type: Retail

Jonestown Rd & Devonshire Road, Harrisburg, PA, USA

Jonestown Rd & Devonshire Road, Harrisburg, PA, USA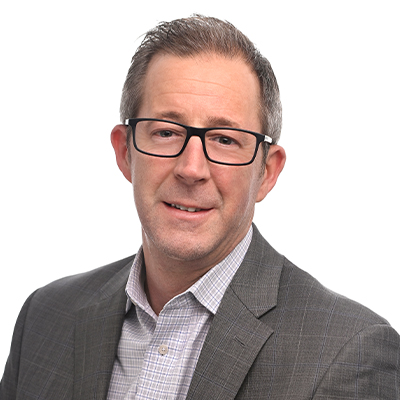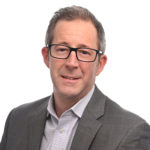 Brad Rohrbaugh
Executive VP, Retail Director
717.843.5555
717.891.7368
Retail Sales & Leasing Executive
717.843.5555 x264
717.880.9611