2600 Willow Street Pike North, Lancaster, PA 17603
2600 Willow Street Pike North, Lancaster, PA 17603
Property Details
---
Property Type:
Anchored Center
Project Description
---
Kendig Square a 271,487 SF grocery-anchored retail center located in Lancaster, Pennsylvania. The Property is anchored by a consistently high performing Weis Markets, a dominant regional grocer with over 163 locations. Kendig Square also has a premium roster of co-tenants such as Dollar Tree, Planet Fitness, PLCB, Dollar General, Goodwill, and Rite Aid. The Property is ideally located along PA Route 272, the primary north-south corridor through Lancaster County. The traffic patterns and positioning of the surrounding residential areas have made Kendig Square the destination retail for the immediate and surrounding markets, allowing synergies between anchors and co-tenants to capitalize on daily consumers.
Location Description:
---
The strategically positioned Kendig Square benefits from having signalized access along Rt 272 and Rt 741. The project also benefits from having visibility along Route 272 (12,000 VPD) and Route 741 (12,000 VPD). Located in West Lampeter Township, the project is located within a fast-growing market of residential, retail and warehouse distribution, making it the ideal location for any use.
Trade Area Description:
---
Adding to the stability of the project, Kendig Square shows a 20-minute drive time demographic of over 349,373 people with household incomes more than $76,007 and daytime employment demographics equally as strong with 203,241. The areas growth over the last 10 years has increased over 12.8% since 2000 with over 5,383 new homes. The demographics within a 5-mile radius include 127,479 people in 48,365 homes, a labor force of 71,739 with an average household income of $62,710.
Property Location:
---
AVAILABLE SPACE: 12,800 SF
3
Space Size: 8,800 SF
Offering: For Lease
Space Type: Retail
4
Space Size: 4,000 SF
Offering: For Lease
Space Type: Retail

2600 Willow Street Pike, Willow Street, PA, USA

2600 Willow Street Pike, Willow Street, PA, USA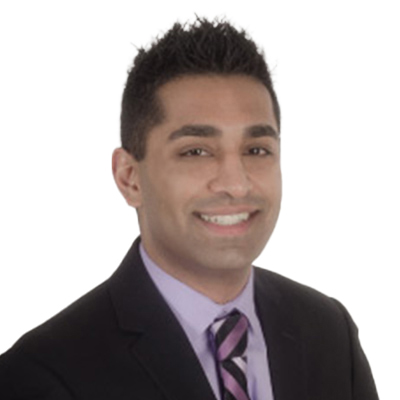 Senior Sales & Leasing Associate, Retail
717.843.5555 x231
717.891.0836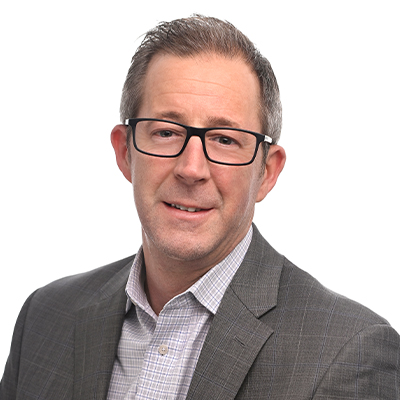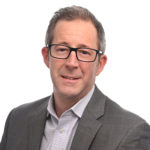 Executive VP, Retail Director
717.843.5555
717.891.7368