1875 E Third St, Williamsport, PA 17701
1875 E Third St, Williamsport, PA 17701
Property Details
---
Total Lot Size:
27.02 Acres
Property Type:
Anchored Center
Traffic Counts:
E. Third St: 19,000 VPD
Population:
3 Miles: 33,518
5 Miles: 55,206
7 Miles: 67,607
JOIN:
Giant, Rite Aid, Dollar Tree, Kmart, Staples, Advance Auto Parts, Hobby Lobby
Project Description
---
Loyal Plaza, is a 293,607 square-foot dual-anchored retail shopping center centrally located in the heart of the Williamsport, Pennsylvania market, situated at a signalized intersection along East 3rd Street (19,000 CPD). The center is anchored by Giant and features other national and regional co-tenants such as Hobby Lobby, Staples, Advance Auto Parts, Dollar Tree, Red Lobster, MedExpress, Wine & Spirits and Verizon Wireless, just to name a few.
Location Description:
---
Loyal Plaza is ideally located along the main corridor in Williamsport, 3rd Street, and is less than 1 mile off of Exit 23 of I-180, a tributary to I-80, a major East-West connector that provides access to major metropolitan markets such as Philadelphia and Pittsburgh. Due to the property's positioning, it is visible to over 19,000 CPD. With the high concentration of traffic driven by the anchor tenants located within the center, and the surrounding retail, the center pulls from not just the immediate trade area but the surrounding market points as well.
Trade Area Description:
---
Adding to the stability of the project, Loyal Plaza shoes a 30-minute drive time demographic of over 168,057 people with household incomes of more than $68,566 and daytime employment demographics equally as strong with 83,282. The demographics within a 15-mile radius include 116,667 people in 46,719 homes, a labor force of 59,126 with an average household income of $67,389.
Property Location:
---
AVAILABLE SPACE: 47,419 SF
2
Space Size: 5,974 SF
Offering: For Lease
Space Type: Retail
Lease Rate: Negotiable
Lease Type: NNN
9
Space Size: 9,900 SF
Offering: For Lease
Space Type: Retail
Lease Rate: Negotiable
Lease Type: NNN
1C
Space Size: 31,545 SF
Offering: For Lease
Space Type: Retail
Lease Rate: Negotiable
Lease Type: NNN

{41.249973144359245,-76.9624802560669}

{41.249973144359245,-76.9624802560669}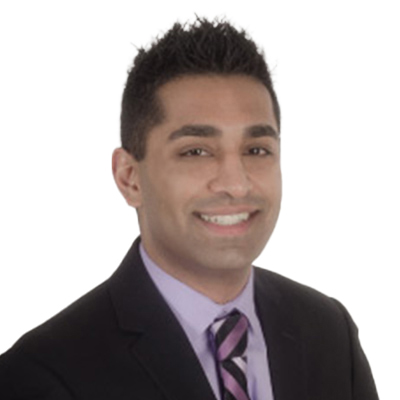 Senior Sales & Leasing Associate, Retail
717.843.5555 x231
717.891.0836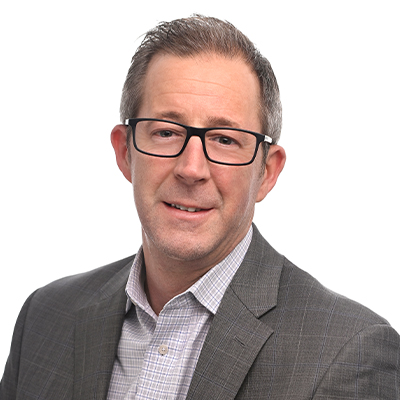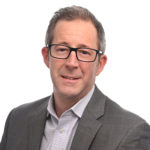 Executive VP, Retail Director
717.843.5555
717.891.7368