1204 Millersville Pike, Lancaster, PA 17603
1204 Millersville Pike, Lancaster, PA 17603
Property Details
---
Total Lot Size:
20.4 Acres
Property Type:
Anchored Center
Traffic Counts:
Millersville Pike: 17,000 VPD
Population:
3 Mile: 105,423
5 Miles: 177,613
7 Miles: 232,618
JOIN:
Weis, Advance Auto Parts, CVS Pharmacy, Fine Wine & Good Spirits
Project Description
---
Manor Shopping Center is a 246,047 square foot dual anchored retail shopping center ideally located along Millersville Pike (17,000 VPD) in Lancaster, PA. This Weis Markets and Regal Cinema anchored center includes a dominant mix of national, regional, and local retailers including Big Lots, Guitar Center, Fine Wine & Good Spirits, Advance Auto Parts, and T-Mobile, just to name a few. With its traffic generating lineup of destination and convenience style tenants, this project is perfect for any type of user.
Location Description:
---
Manor Shopping Center is strategically positioned with significant frontage and signage along one of the area's primary retail shopping corridors, Millersville Pike, which sees over 17,000 VPD. This center not only benefits from the high traffic flow of Millersville Pike but also the surrounding retail which includes traffic generating tenants such as, Planet Fitness, Lowe's, Community Aid, and Giant. With a trade area that extends over 10 miles, this location attracts a vast customer base. With the high concentration of traffic driven by the grocery anchor and movie theater, as well as the surrounding retail, the center pulls from not just the immediate area but the surrounding market points as well.
Trade Area Description:
---
Adding to the stability of the project, Manor Shopping Center shows a 15-minute drive time demographic of over 296,713 people with household incomes of more than $82,709 and daytime employment demographics equally as strong with 187,323. The demograph- ics within a 10-mile radius include 303,949 people in 117,187 homes, a labor force of 190,776 with an average household income of $82,562. The area's growth since 2000 has increased over 13.1% with over 15,313 new homes.
Property Location:
---
AVAILABLE SPACE: 14,790 SF
14
Space Size: 2,000 SF
Offering: For Lease
Space Type: Retail
Lease Type: NNN
35
Space Size: 2,520 SF
Offering: For Lease
Space Type: Retail
Lease Type: NNN
15
Space Size: 1,000 SF
Offering: For Lease
Space Type: Retail
Lease Type: NNN
18
Space Size: 2,000 SF
Offering: For Lease
Space Type: Retail
Lease Type: NNN
22
Space Size: 4,750 SF
Offering: For Lease
Space Type: Retail
Lease Type: NNN
23
Space Size: 2,520 SF
Offering: For Lease
Space Type: Retail
Lease Type: NNN

1204 Millersville Pike, Lancaster, PA, USA

1204 Millersville Pike, Lancaster, PA, USA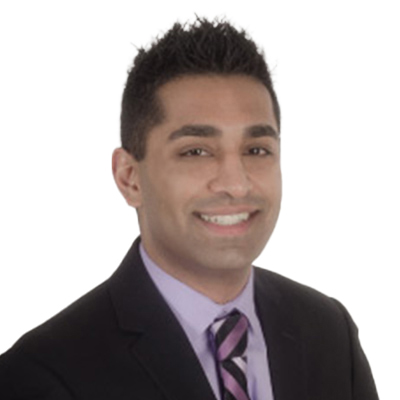 Senior Sales & Leasing Associate, Retail
717.843.5555 x231
717.891.0836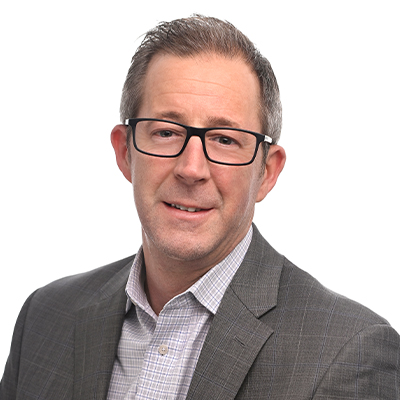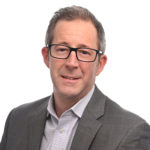 Executive VP, Retail Director
717.843.5555
717.891.7368