1201 Lancaster Road, Manheim, PA 17545
1201 Lancaster Road, Manheim, PA 17545
Property Details
---
Property Type:
Strip Center
Project Description
---
Penn Towne Center is a 45,780 square-foot new construction retail shopping center centrally located in Manheim, Pennsylvania, situated at between two signalized intersections along Lancaster Road (16,000 VPD). The project is flanked by a brand-new Sheetz and Jonestown Bank & Trust. Surrounding retail in the market includes national retailers including Weis Markets, CVS Pharmacy, Grocery Outlet and Dunkin' Donuts, just to name a few.
Location Description:
---
Penn Towne Center is strategically positioned with significant frontage in the market's primary retail corridor along Lancaster Road (Rt. 72), which is the areas heaviest traveled roadway. Lancaster Road is also home to the leading auto auction in North America, Manheim Auto Auction, which employs over 18,000 people that handle over 8 million used vehicles per year and facilitate transactions representing nearly $57 billion in value and generate annual revenues of more than $2.6 Billion
Trade Area Description:
---
Adding to the stability of the project, Penn Towne Center shows a 20-minute drive time demographic of over 428,369 people with household incomes of more than $75,533 and daytime employment demographics equally as strong with 250,057. The demographics within a 10-mile radius include 308,980 people in 120,345 homes, a labor force of 181,801 with an average household income of $77,406. The area's growth since 2000 has increased over 15.4% with over 18,634 new homes.
Property Location:
---
AVAILABLE SPACE: 11,319 SF
Pad Site 2
Space Size: 4 Acres
Offering: For Lease
116 - 120
Space Size: 7,435 SF
Offering: For Lease
Pad Site
Space Size: 3,880 SF
Offering: For Lease

1201 Lancaster Rd, Manheim, PA, USA

1201 Lancaster Rd, Manheim, PA, USA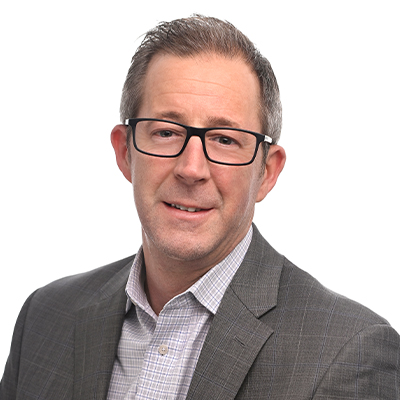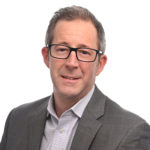 Executive VP, Retail Director
717.843.5555
717.891.7368