908-930 North Reading Road, Ephrata, PA 17578
908-930 North Reading Road, Ephrata, PA 17578
Property Details
---
Total Lot Size:
1.75 Acres
Property Type:
Neighborhood Center
Traffic Counts:
N. Reading Road: 13,000 VPD
Project Description
---
Porch and Rail Shoppes is a neighborhood retail shopping center located in Ephrata, PA. It is situated along North Reading Road (12,584 VPD). The center has a mix of local tenants bring traffic to the area, paved parking all around the property, and convenient ingress/egress points for travelers along the corridor. The center is a great opportunity for any local retailer, office, or service-oriented users to enter the Ephrata market along a heavily traveled roadway.
Location Description:
---
Porch and Rail Shoppes is strategically positioned with significant frontage in one of the market's primary roadways along North Reading Road (Route 272) with 2 points of access. The center benefits from the high traffic flow of North Reading Road (12,584 VPD), which leads travelers to the focal point of the Ephrata market. The trade area extends more than 10 miles, attracting a vast customer base from the surrounding market points within 10-15 miles. Porch and Rail Shoppes is minutes away from Route 222 (62,422 VPD) and I-76 (28,372 VPD).
Trade Area Description:
---
The site shows a 20-minute drive time demographic of over 108,404 people with household incomes of more than $88,500 and daytime employment demographics equally as strong with 48,439. The demographics within a 10-mile radius include 167,888 people in 63,195 homes, a labor force of 132,381 with an average household income of $90,054.
Property Location:
---
AVAILABLE SPACE: 4,220 SF
2
Space Size: 2,600 SF
Offering: For Lease
Lease Type: NNN
Suite: 2
5
Space Size: 1,620 SF
Offering: For Lease
Lease Type: NNN
Suite: 5

908-930 North Reading Road, Ephrata, PA, USA

908-930 North Reading Road, Ephrata, PA, USA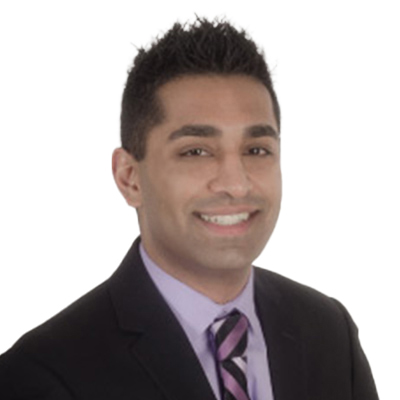 Senior Sales & Leasing Associate, Retail
717.843.5555 x231
717.891.0836