3731, 3735, 3741, 3755 E. Market St, York, PA 17402
3731, 3735, 3741, 3755 E. Market St, York, PA 17402
Property Details
---
Total Lot Size:
3.55 Acres
Property Type:
Neighborhood Center
Traffic Counts:
E Market St: 21,000 VPD
JOIN:
Market Street Deli, Bark of the Town, We Got Granite
Project Description
---
Stony Brook Shoppette is a very unique commercial property with a long history of success in the East York market, along East Market Street.​ The property is situated on 5 separate tax parcels that are in total 3.55 Acres in York County.​ With the property having such a great location along East Market Street, it sees an immense amount of traffic daily and is convenient for consumers to get to.​
Property Location:
---
AVAILABLE SPACE: 2,240 SF
8
Space Size: 1,640 SF
Offering: For Lease
7
Space Size: 600 SF
Offering: For Lease

{39.98604917512962,-76.64592209154051}

{39.98604917512962,-76.64592209154051}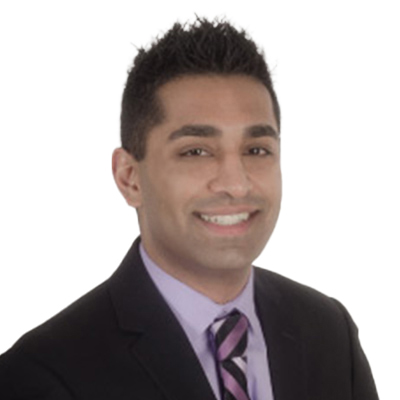 Senior Sales & Leasing Associate, Retail
717.843.5555 x231
717.891.0836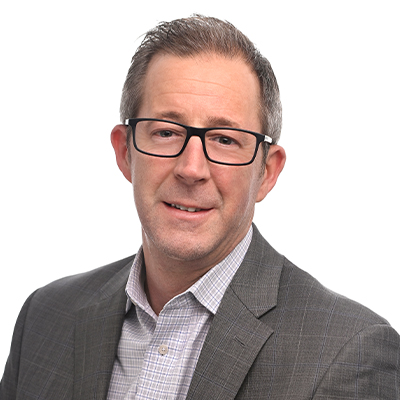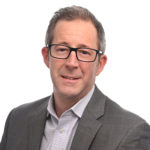 Executive VP, Retail Director
717.843.5555
717.891.7368