4337-4341 Union Deposit Road, Harrisburg, PA 17111
4337-4341 Union Deposit Road, Harrisburg, PA 17111
Property Details
---
Total Lot Size:
3.03 Acres
Property Type:
Office, Retail
Population:
3 Mile: 85,492
5 Mile: 186,254
7 Mile: 264,864
Project Description
---
4337-4341 Union Deposit Road is a commercial property located in Harrisburg, PA, in Dauphin County. There is +/- 800 to 3,600 square feet available for lease. The site benefits from easy accessibility, ample parking, high exposure, and great visibility. 4337-4341 Union Deposit is zoned for Business Campus in Lower Paxton Township and is approved for a variety of uses which include but not limited to medical, office, professional service, and limited retail uses, just to name a few.
Location Description:
---
Union Court is ideally located on Union Deposit Road, which is one of Harrisburg's main retail corridors and travel arteries. The center is right down the street from the Interstate 83 on and off ramp, making the site easily accessible to surrounding markets. Nearby National Retailers include Lowe's, Burlington, Big Lots, Giant Grocery, and many more.
Trade Area Description:
---
Demographics are strong showing 317,294 people in a 20-minute radius within 132,493 households with an annual income of $87,937. The demographics for a 10-mile radius are even stronger showing 376,501 people within 155,590 households with an annual income of $90,390. Adding to the stability of the market in not only the residential population but also the +/- 15,000 business and +/- 250,000 employees in the general area.
Property Location:
---

VACANT SPACE: 10,286 SF


4337 A
Space Size: 2,286 SF
Offering: For Lease
4337 C
Space Size: 800 SF
Offering: For Lease
4341 A
Space Size: 3,600 SF
Offering: For Lease
4339 A
Space Size: 3,600 SF
Offering: For Lease

4337-4341 Union Deposit Road, Harrisburg PA 17111

4337-4341 Union Deposit Road, Harrisburg PA 17111
Dave Nicholson
Retail Sales & Leasing Executive
717.843.5555 x264
717.880.9611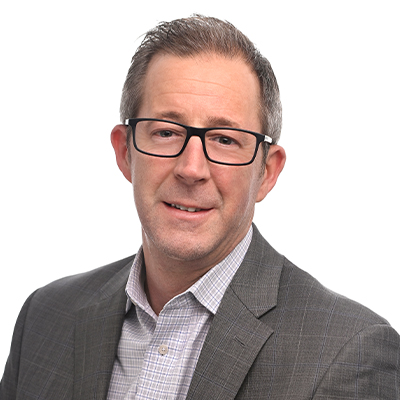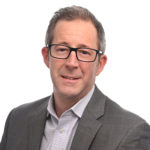 Executive VP, Retail Director
717.843.5555
717.891.7368