Village Green Shopping Center
2300 E. Market Street, East York, PA 17402
Village Green Shopping Center
2300 E. Market Street, East York, PA 17402
Property Details
---
Total Lot Size:
5.15 Acres
Property Type:
Neighborhood Center
Traffic Counts:
E Market Street: 25,000 VPD
Population:
1 Mile: 7,739
3 Mile: 76,566
5 Mile: 146,223
JOIN:
My Salon Suites, Edible Arrangements, Dunkin Donuts, Iko's
Project Description
---
Village Green Shopping Center, a 43,064 square foot neighborhood retail shopping center located along East Market Street in York, Pennsylvania. The project is situated along East Market Street (25,000 VPD) just 19 miles west of Lancaster, Pa., 23 miles south of Harrisburg, Pa. The center has an ideal mix of national and local tenants including, Dunkin Donuts, Edible Arrangements, and Iko's Music House just to name a few.
Location Description:
---
Village Green Shopping Center is strategically positioned with significant visibility in the market's primary retail corridor along East Market Street. The center benefits from the high-volume traffic flow of East Market Street, which is one of the areas highest traveled roadways. East Market Street acts as the area's focal point for retail, with a trade area that extends out further than 15 miles, attracting a vast customer base. With a high concentration of traffic driven by the surrounding anchored retail properties, the center pulls from not just the immediate market point, but all of the surrounding towns and communities alike. East York is in the center of gravity for retail activity in York, PA.
Trade Area Description:
---
Adding to the stability of the project, Village Green Shopping Center shows a 20 minute drive-time demographic of over 353,955 people with household incomes of more than $74,685 and daytime employment demographics equally as strong with 167,473. The demographics within a 10 mile radius include 227,532 people in 109,516 homes, a labor force of 143,185 with an average household income of $74,313. The area's growth over the last 10 years has increased over 15.7% since 2000 with over 17,163 new homes.
Property Location:
---
AVAILABLE SPACE: 10,175 SF
B
Space Size: 4,575 SF
Offering: For Lease
Space Type: Retail
Lease Rate: $16.00 SF/yr
Lease Type: NNN
D
Space Size: 4,500 SF
Offering: For Lease
Space Type: Retail
Lease Rate: $16.00 SF/yr
Lease Type: NNN
P
Space Size: 1,100 SF
Offering: For Lease
Space Type: Retail
Lease Rate: $16.00 SF/yr
Lease Type: NNN

2300 East Market Street, East York, PA, USA

2300 East Market Street, East York, PA, USA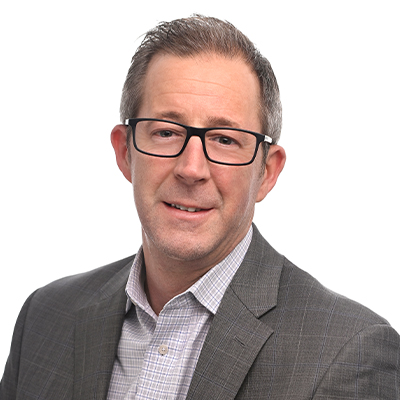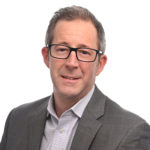 Executive VP, Retail Director
717.843.5555
717.891.7368