100 N Broad Street, York, PA 17403
100 N Broad Street, York, PA 17403
Property Details
---
Property Type:
Freestanding
Building Status:
Existing
Project Description
---
100 N Broad Street is a 1,568 square foot, freestanding building for sale on the corner of N Broad Street and E Philadelphia in Downtown York. The property sits at a fully signalized intersection and also benefits from a private parking lot. With the site being in close proximity to Downtown destinations like York Revolution, Alexander D. Good Elementary School, and dozens of the area's local shops and restaurants, it is an ideal location for foot traffic.
Location Description:
---
100 N Broad Street is ideally located near Delphia House Apartment complex and nearby other traffic generating points of interest like York Revolution Baseball, Alexander D. Goode Elementary School, and Graham Packaging. Other retailers in the area include Family Dollar, Citi Trends,
and CTown Supermarkets.
Trade Area Description:
---
Adding to the stability of the market are the demographics for a 10-mile radius. There are 276,860 people within 107,825 households with an average annual income of $82,449. The daily foot traffic isn't just attributed to the residential population but also the +/- 9,000 businesses and +/- 115,630 employees.
Property Location:
---

100 North Broad Street, York, PA, USA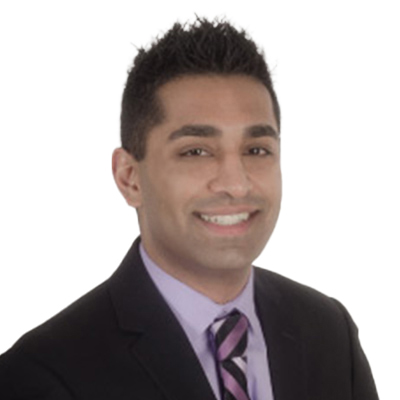 Abe Khan
Senior Sales & Leasing Associate, Retail
717.843.5555 x231
717.891.0836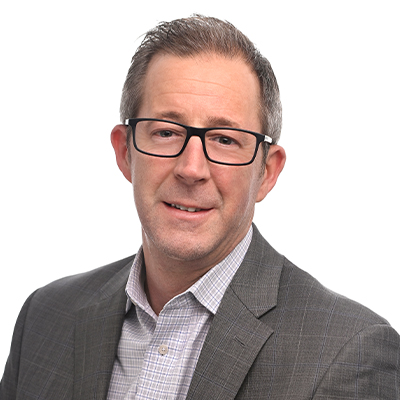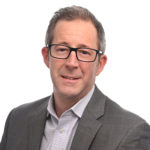 Executive VP, Retail Director
717.843.5555
717.891.7368