2910 E Market Street, York, PA 17402
2910 E Market Street, York, PA 17402
Property Details
---
Property Type:
Freestanding
Project Description
---
2910 East Market Street offers a 3,417 square-foot freestanding, retail building located in the heart of the East York retail market. The property is ideally located along East Market Street, which is the main retail corridor in the market due to its proximity and ease of access to the surrounding highways, housing, and office population. 2910 East Market Street is surrounded by national retailers such as: Chick Fil A, Walmart, Home Depot, Panera Bread, the York Mall and more!
Location Description:
---
2910 East Market Street is situated with ample frontage and visibility along East York's retail corridor, East Market Street (19,000 CPD). This location has a draw that extends over 10 miles with retailers including Walmart, Sam's Club, Chick Fil A, Panera Bread, MOD Pizza, Jersey Mikes and the York Mall. 2910 East Market Street is located less than .25 miles from Route 30 (51,000 CPD) and 1.1 miles from I-83 (64,000 CPD) offering quick access to major Central PA highways. With the site's convenient location and impressive line-up of retailers, this creates a great opportunity for anyone looking to purchase or lease a commercial property in the York market.
Trade Area Description:
---
Located approximately 55 miles from Baltimore, 100 miles from Philadelphia and 190 miles from New York City, York County boasts close proximity to major East Coast metropolitan markets. A community of over 440,000 people, York County encompasses 72 independent municipalities, including the City of York, 35 townships and 37 boroughs.
Property Location:
---
2
Space Size: 1,917 SF
Offering: For Lease
Space Type: Retail
Lease Rate: $18 SF/yr
Lease Type: Gross

2910 E Market Street, York PA 17402

2910 E Market Street, York PA 17402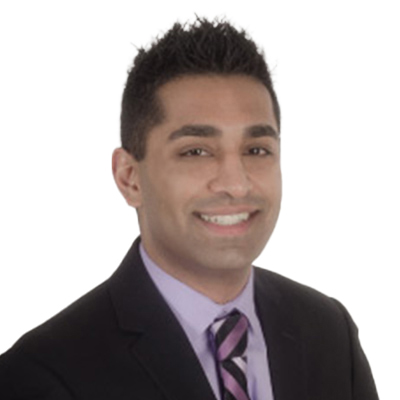 Abe Khan
Senior Sales & Leasing Associate, Retail
717.843.5555 x231
717.891.0836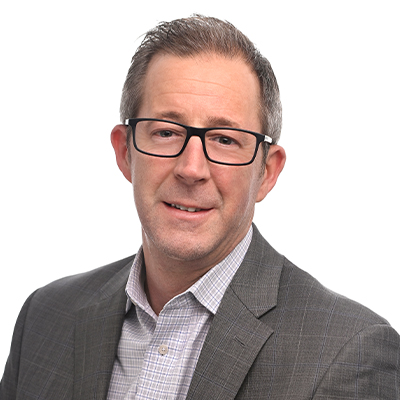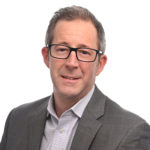 Executive VP, Retail Director
717.843.5555
717.891.7368